The Y Vote Project
Y Vote is a European-wide campaign by and for young people, designed to motivate youth to participate in the 2024 European Elections. The project is organised by AEGEE-Europe and is already at its 4th edition, after successfully organising activities in 2009, 2014 and 2019. Our objective is to encourage young people to participate in the 2024 European Elections by not only exercising their right to vote but also getting involved in civic engagement activities to have a wider impact among fellow Europeans. Raising awareness about the European Union and the role of the European Parliament, while offering young people opportunities to be meaningfully involved in the democratic process and their communities represents a cornerstone of Y Vote.
The project includes an online campaign, local activities, European events and materials aimed at providing young voters with the necessary knowledge to make an informed choice in the upcoming elections and encourage democratic participation. Y Vote will foster debates on societal issues relevant to youth and the work of the European Parliament while connecting the latter with decision-makers, experts and opinion leaders. The project will also build the capacity for young people and youth workers to foster active citizenship, and political engagement and strengthen their sense of initiative within their local communities.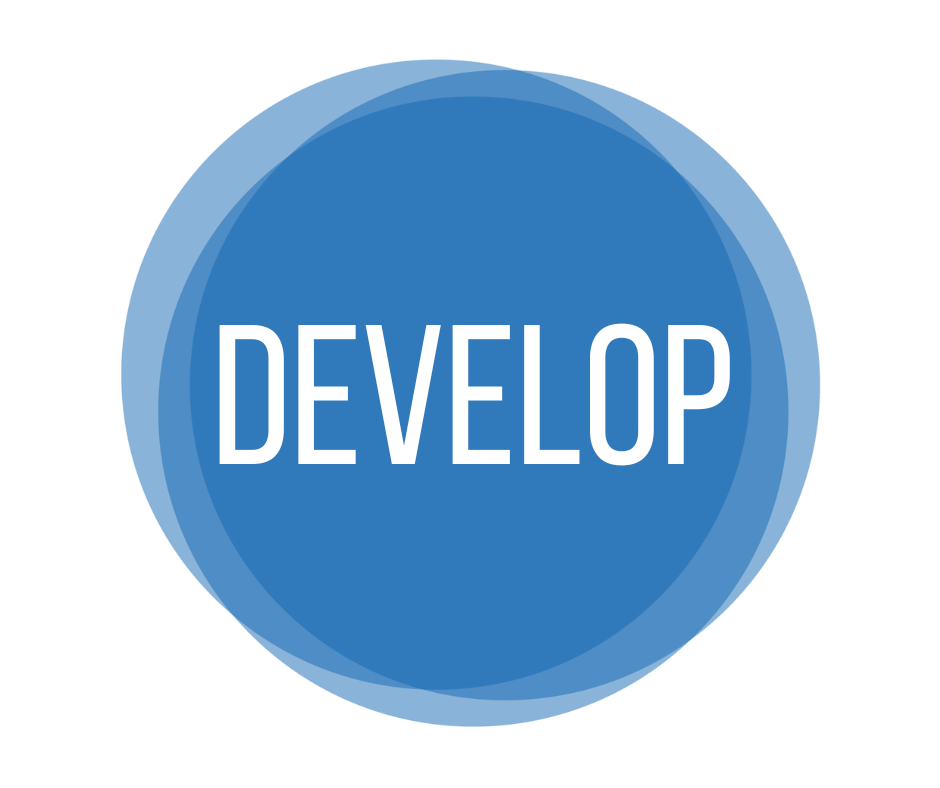 skills, knowledge and motivation of young Europeans to vote in an informed way.
young people in Europe to take an active role in society.
young people in the democratic processes by discussing current issues and interacting with policymakers.
Y European Elections?
As the only directly elected transnational assembly, the European Parliament has a significant impact on the lives of Europeans and in advancing democracy, freedom of speech and fair elections across the globe. Since 1979, the turnout to the European Elections had constantly fallen until 2014. However, in 2019, the turnout increase was driven by a surge in participation by young people, according to the post-electoral Eurobarometer survey of the same year. The younger generation of voters across the EU, citizens under 25 as well as the 25–39 year-olds, turned out in greater numbers than before to vote. This showed their motivation to get involved in the democratic process and their desire to contribute to change through voting.
Similar to previous years, the Y Vote Project strives to increase youth participation and bring Europe closer to young people. We strongly believe in the importance of empowering young Europeans to take an active role in their society and make informed choices when exercising their democratic rights. Therefore, we are motivated to make this edition even more impactful and to mobilise as many young people, if not even more, as in 2019, to participate in the 2024 European Elections.
An AEGEE-Europe Project
The Y Vote project is an initiative of AEGEE-Europe. AEGEE is one of Europe's biggest interdisciplinary student organisations, striving for a democratic, diverse and borderless Europe. As a non-governmental, politically independent, and non-profit organisation AEGEE is open to students and young people from all faculties and disciplines. Learn more here.