Published on November 29th, 2018
#EUNews - Let's talk about what the EP actually does 🔊 all eyes on #FutureOfEurope, Schengen and Brexit
📌#FutureOfEurope: Danish PM Lars Løkke Rasmussen asks for more down-to earth solutions for present-day problems 🇩🇰🤝🔮
📌 #DontTouchMySchengen: MEPs want to cut reintroduction of border controls to 1 year max. 🚧📅🔒
📌 Brexit: MEPs full of praise for the negotiated withdrawal agreement 💸🍀👫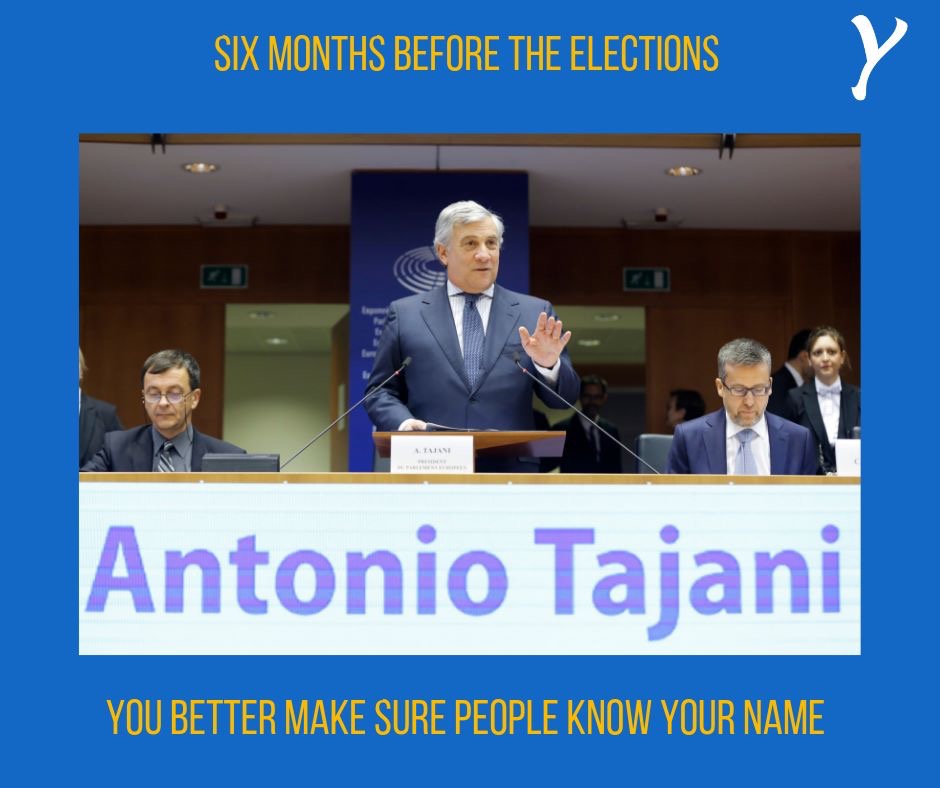 #FutureOfEurope: Danish PM Lars Løkke Rasmussen asks for more down-to earth solutions for present-day problems 🇩🇰🤝🔮
➡️The Danish Prime Minister debated as Thirteenth in the series of debates between EU heads of state or governments and MEPs. He said that the EU needs to do more to explain the achievements made concerning the migration to Europe. Alao, motivating the European industry to be frontrunners in the fight against climate change would benefit all of Europe. The single market must be expanded and modernised as well as digitally competitive. Free trade must be safeguarded and from Brexit, European governments should take away the importance of conveying the achievements of European cooperation to the citizens. He presented his own country as a positive example for how an open debate about the EU gives citizens a more pragmatic view of the EU.
🔜 Next up to close the series for this year is Nicos Anastasiades, the president of the Republic of Cyprus.
#DontTouchMySchengen: MEPs want to cut reintroduction of border controls to 1 year max. 🚧📅🔒
➡️ MEPs voted on an update of the Schengen Borders Code, establishing that Member States can carry out checks at internal Schengen borders temporarily for a maximum of one year. The initial period for border checks should be limited to two months, instead of the current six-month period. If temporary border checks are extended beyond the initial two months, member states should provide a detailed risk assessment. Any extension of border checks beyond six months would require the Commission to state whether the prolongation follows the legal requirements and should be authorised by the EU Council of Ministers.
🔜The talks with EU ministers can start now as the Council has already agreed on its position in June.
Brexit: MEPs full of praise for the negotiated withdrawal agreement 💸🍀👫
➡️ On Sunday, the Extraordinary European Council agreed on the Brexit deal, which MEPs assessed and now got to debate together with chief negotiator Michel Barnier. As the next hurtle in the process is the vote in the British Parliament (Dec 11), the EP's praise seemed like yet another measure to try and lobby for the national MP's agreement. Guy Verhofstadt, the EP's Brexit coordinator stressed that the Withdrawal agreement is the "only and best deal possible taking into account the UK government's red lines and EU founding principles: integrity of the Single market, indivisibility of the four freedoms and the autonomy of the EU's decision-making."
🔜 Should the agreement pass national scrutiny, the EP is to vote on the Brexit deal in early 2019.
🔥 If you want to be updated, too, we suggest the European Parliament's press service http://www.europarl.europa.eu/news/en/press-room and the European Commission's newsroom https://europa.eu/newsroom/home_en