} else if (is_front_page()) { ?>
Tartu, Estonia Vilde ja Vine
25/06/2018 17:00 - 19:00
Is it too early or is it too late to talk about voting? That's the question AEGEE-Tartu and Y Vote are asking in a panel discussion on the topic of youth participation in democratic decision making.
In the 2014 EU Parliament elections, the turnout among the youth (18-24) was record-breakingly low: 28% [source]. When asked for the reasons, the answers indicated that young people don't feel connected to the European Union and it seems that political campaigns in the last weeks before the elections are not enough to engage the next generation. So we ask: what to do and when to act? Everyone is welcome to discuss, argue, agree and disagree!
Speakers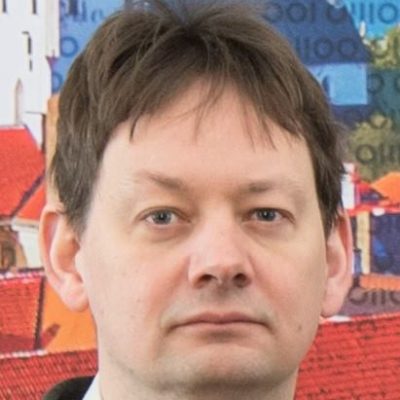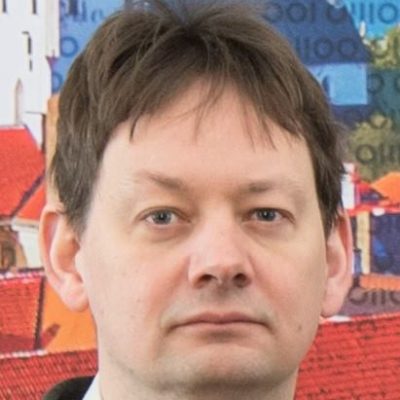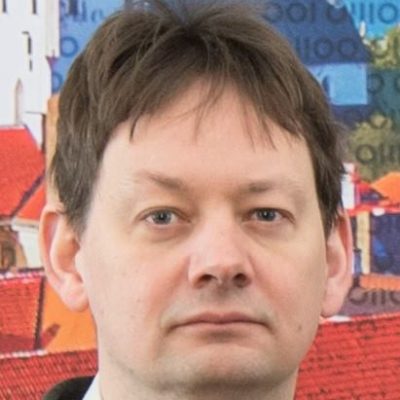 Deputy Head of the State Electoral Office
Mr. Arne Koitmäe graduated in law from the University of Tartu. He has 15 years of experience as a legal adviser to Estonian election management bodies. He is currently the Deputy Head of the State Electoral Office, the main administrative body of Estonian elections.
Estonian National Youth Council
Mikk is the Vice-chairman of Estonian National Youth Council (ENL). Through his work he has been involved and worked in different youth organisations, ranging from education to international cooperation. As a board member of ENL he is making sure that youth organisations are key actors in their field of expertise and their activities have socially significant impact. Mikk also works on key national and European youth policies and is a project manager for "Structured Dialogue" which focuses on developing dialogue between EU youth and decision makers.
Project Manager
Philipp is a 28 year old computer scientist from Germany. Since he discovered AEGEE in 2013, he has been an active volunteer ever since. Now the project manager of the Y Vote project, his interests include photography, traveling, design and web development. One of his first events was a Y Vote Convention on Education and Mobility in 2014, which got him interested in European Politics and which inspired him to work on Y Vote nearly 5 years later.