Cluj-Napoca, Rumania
15/11/2018
Y Vote aims to encourage young people to make informed choices at the European Parliament elections while increasing their knowledge about topics that are relevant for young Europeans. To reach this goal, seven conventions, corresponding to the topics of the EU Youth Agenda, are organised. As participant, you will learn about the functioning of the EU, Employment & Entrepreneurship in the EU and discuss how to become active in society.
The result of this events is a set of political recommendations on the topic, which will be combined with all other Convention results and then be presented to stakeholders: Our Agenda for Europe.
Date: 15th – 18th of November
Place: Cluj-Napoca, Romania
Fee: Max. 50€
Organisers: AEGEE-Cluj-Napoca, Y Vote & Youth Development Working Group
Facebook: https://www.fb.com/events/1966005713462205/

Last call for 5 people – apply now!
Up to 90€ Travel Reimbursement, details below.
Included
Workshops, discussions & more
Accomodation
3 meals a day
A chill social programme with cultural dinner
A project hub to create ideas for a follow up
Learning points:
How do the EU institutions function together?
What does the EU have in store for young entrepreneurs?
How can I take part in shaping the EU of tomorrow?
How to talk to politicians at events?
What other ways do I have to get to know more about the EU?
Outcomes:
A set of recommendations for our agenda for Europe on the topic
Your ability to be a multiplier and inform people on the European Parliament elections 2019
25 new friends from all over Europe
Great ideas for new projects regarding the topic
The participants selection will be done with all organising entities, and the results be shared between 2 and 7 days after the application deadline.
This convention is made possible with the support of the Erasmus+ programme of the European Union.
Travel Reimbursement up to 90€ can be provided  to participants residing in Belgium / Bulgaria / Croatia / Estonia / Germany / Greece / Hungary / Italy / FYROM / the Netherlands / Poland / Romania / Slovenia / Spain / Turkey & France.
Speakers
Philipp Blum
Project Manager
Philipp is a 27 year old computer scientist from Germany. Since he discovered AEGEE in 2013, he has been an active volunteer ever since. Now the project manager of the Y Vote project, his interests include photography, traveling, design and web development. One of his first events was a Y Vote Convention on Education and Mobility in 2014, which got him interested in European Politics and which inspired him to work on Y Vote nearly 5 years later.
Desireé van Langen
Youth Development Working Group Speaker
Desireé is a 24 years old student in Health and Life Science from The Netherlands. She loves swimming, traveling and photography. After joining AEGEE in 2013, she became an active member and discovered Europe. Being a member of the Youth Development Working Group of AEGEE-Europe, she got interested in the EU and the topic of soft skills and the transition to the labour market.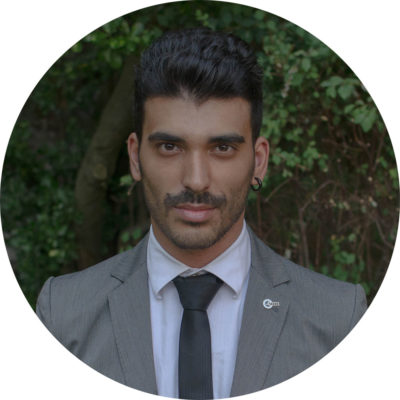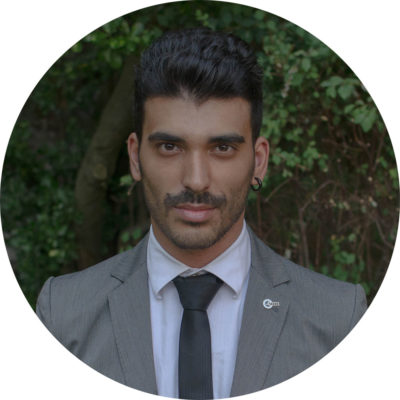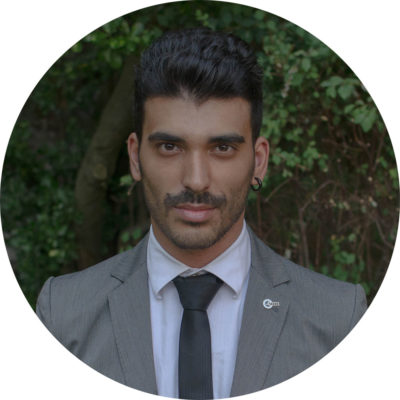 Marco Daniele
Vice-President and External Relations Director of AEGEE-Europe
Marco Daniele is an International Sciences student, an avid reader and a music lover. Generally, he considers himself a person able to see the big picture for attitude, but caring about micromanagement for habit.